Services
Click on the services for more information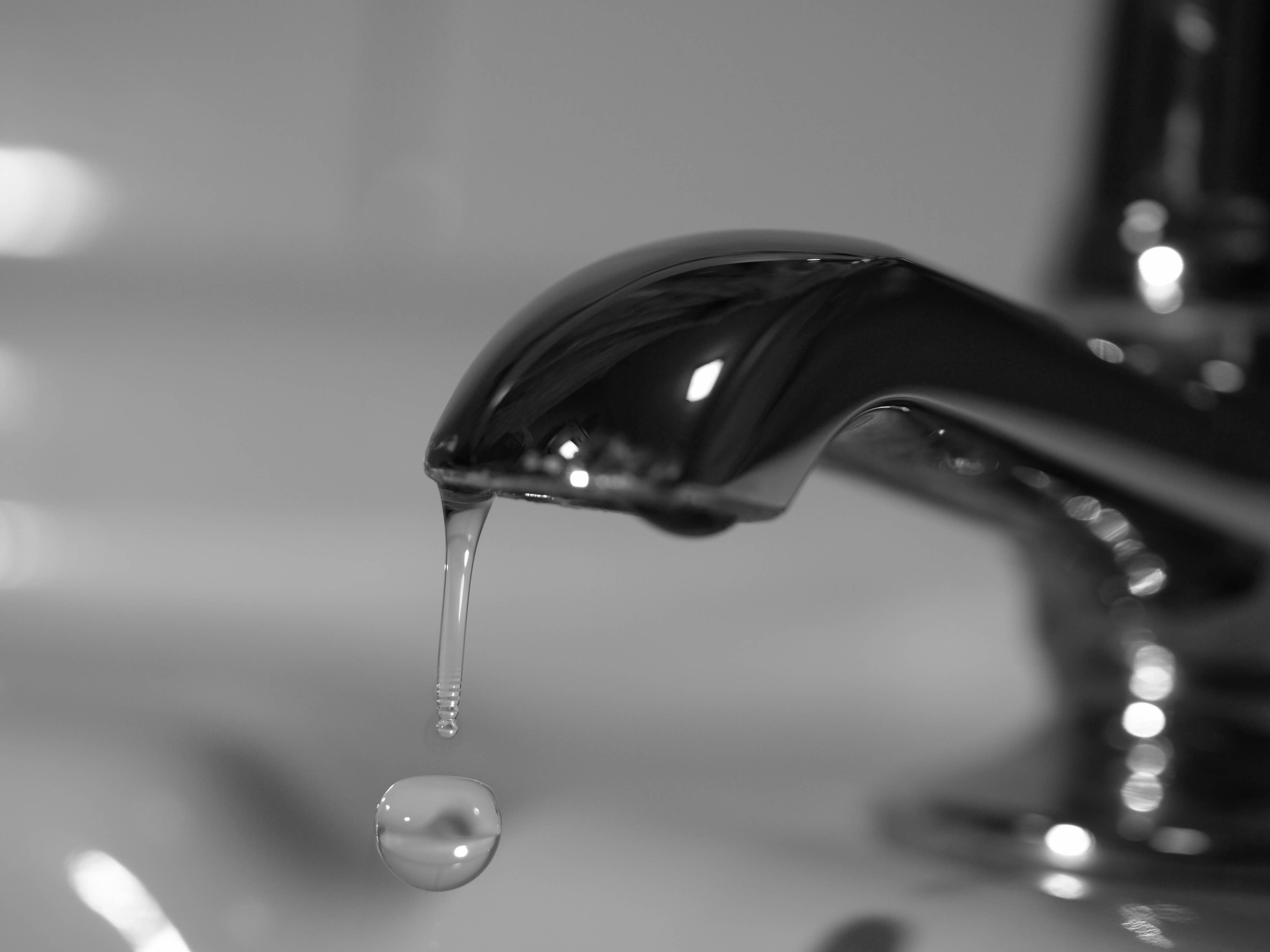 Having a home or rental property is a big undertaking and renovating a property can be a time-consuming and stressful task…
Sometimes it's just one area of the home that requires improvement. Perth TLC Group aren't limited to one particular type of renovation…
The exterior of your property is just as important as the interior. Why continue waiting to transform your outdoor living space into something that's not only more liveable but more lovable, too?
It's normally all of those little jobs that keep getting put aside. Whether it's an aesthetic upgrade, maintenance or general repairs…
We have a team of highly experienced and qualified tradespeople on hand to undertake any job you require…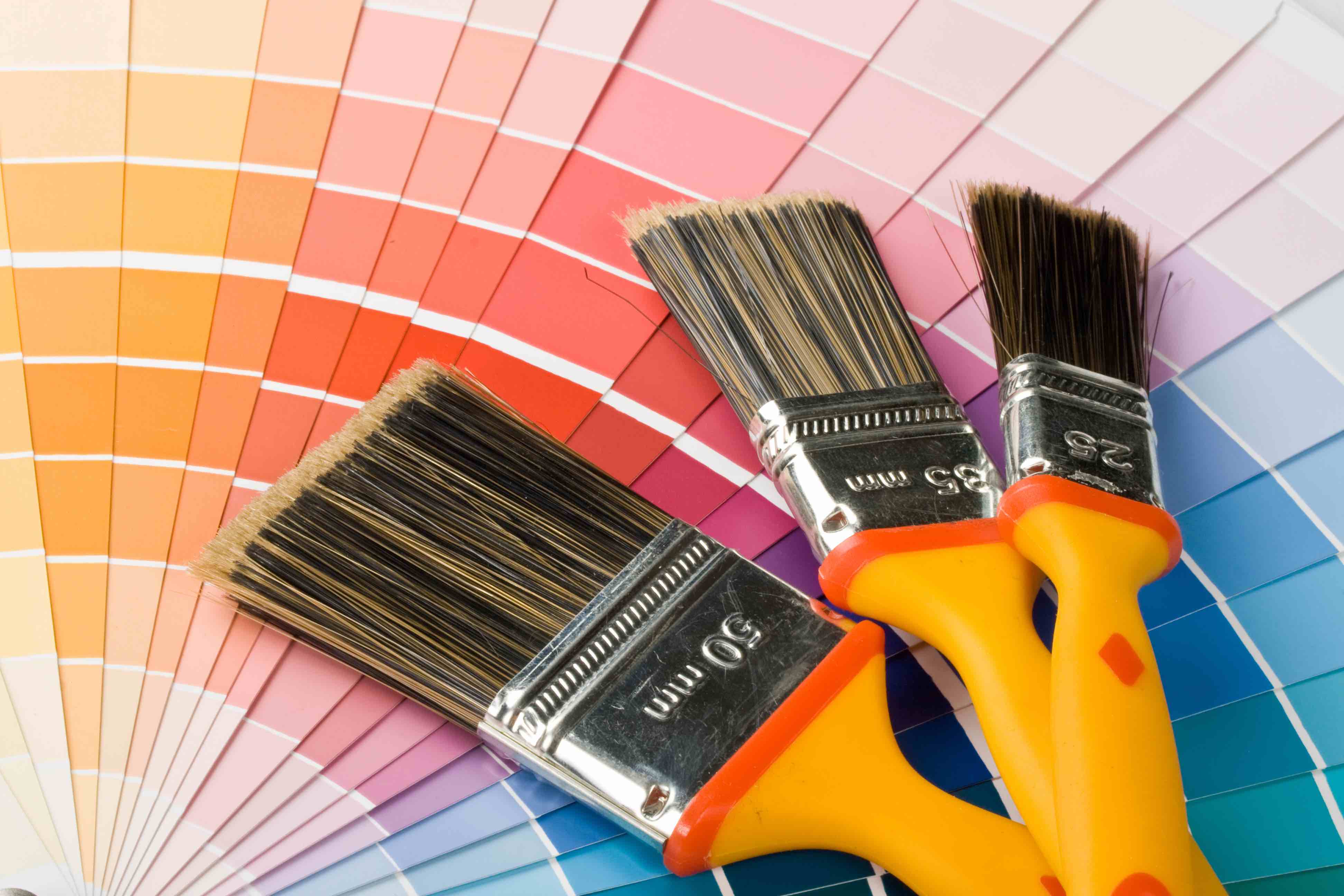 Colours can evoke a host of emotions and set the tone for any environment. When you're residential or office kitchen is in need of a paint overhaul, let the knowledgeable team of dedicated tradesmen…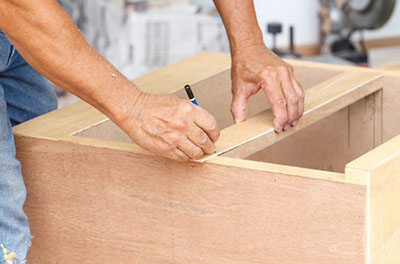 Vanity replacement, kitchen bench top replacement, complete kitchen, bathroom or laundry fit-out. We also have a specialist Ikea installer.
Installing new flooring is a fun way to express yourself – whether it is new carpets, vinyl, tiles or floor boardsthe transformation can be amazing.
Home Improvement / Renovation Projects
How can Perth TLC Group make your Home Improvement/Renovation Project so much easier?
Just by contacting Perth TLC Group, you are already completing one of the hardest parts of having your property renovated.
A friendly team member of Perth TLC Group will personally meet you on site to go over the scope of works you require.
During this process, we give valuable and professional advice to achieve the best results for your project.
Unlike other companies, we want to help you save money. If something doesn't need to be done, we will tell you.
Perth TLC Group organise all the necessary contractors for the works. This already eliminates the hundreds of phone calls and emails you would be making if you were to manage the project yourself.
Our quotes are detailed and very easy to understand. We outline every aspect of the job and also provide an estimated timeline of works from start to finish.
Product selection is the second hardest part of the renovation process, but with our helpful advice and extensive knowledge we can send you in the right direction.
Photo documentation and weekly updates are provided to give you piece of mind every step of the way.
Claire – Cottesloe
I have to say that all of your tradesmen have been wonderful, so professional and punctual, efficient and polite - I really appreciate the job they've done particularly when I am so busy and don't have time to worry about everything - it's been a real weight off my...
Jocelyn & Laurie – City Beach
We have engaged Peter and TLC on many occasions over the past ten years to complete a number of repair and renovation projects both large and small from swimming pool compliance to full kitchen and living room renovation.  This was all at our home in City Beach,...
Pauline – Subiaco
I have been a very happy customer of Peter, Denby and the team at TLC since 2010. They have renovated my shops in Subiaco, done maintenance and repair work at the shops and at home, in Subiaco and Wembley. They have arranged installation of garage doors, security...
Renovation and Maintenance work – Floreat/Wembley
"The Parish of Floreat/Wembley have over the past 18 months undertaken a major refurbishment of the two Churches within the Parish. Our protocol requires two quotes for each element of the works. By reputation, TLC were chosen as our lead company and their quotation...
Carport Repairs – Bayswater
Perth TLC group were a God send! I rent my house to tenants and was told the carport was collapsing and my agent asked me to find a builder to attend to this. I live away, was on holidays overseas and have no idea of builders. TLC were recommended through social...
Complete Unit Renovation – East Perth
Thanks again Pete, Stephanie and the TLC team for a great job and a fantastic result for our unit renovation. We are hoping for a good result in getting the unit re-let quickly. Tim - East Perth
Full Unit Renovation – Claremont
We were more than pleased with the result of TLC's care and attention to detail with regards to our property in Claremont. From a very well-worn unit, TLC transformed the place with a very detailed makeover. Dealing with them was a pleasure, always attentive and...
Small Kitchen Renovation – West Leederville
Thanks for a great job. It was sensational to have all the tradesmen turn up at once and on time.A very simple and short process from the first phone call, the quote and the finished job. Looks great. I'll be in touch for my next job at home. Martyn - West Leederville
Joan – Shenton Park
Hi TLC Just a quick note to let you know that the team led by Tim did a fantastic job. Tim's personal attention to detail was outstanding and I'm thrilled with fence, lamp post and internal bulbs. A huge thank you and please convey sincere appreciation to Tim...
Myles, Nedlands
TLC did a slightly unusual job for me, hanging some acoustic panels in my music studio. They were very good, reliable and professional. Peter was very good at figuring out how to actually hang the panels, as the panels themselves came with no instructions! Thanks...