Kitchen Renovation – City Beach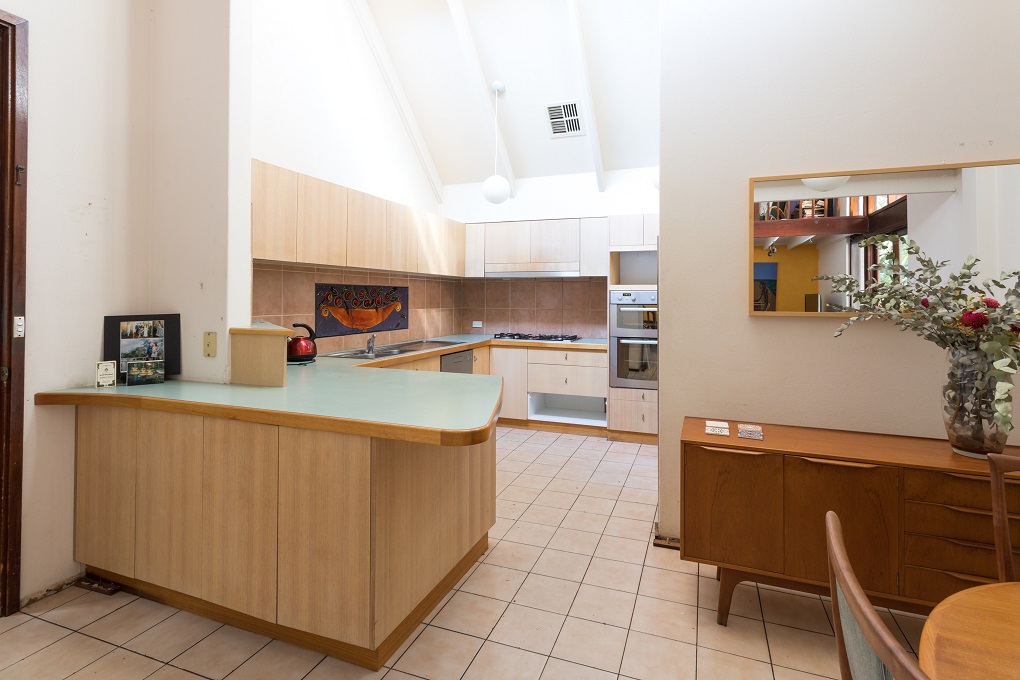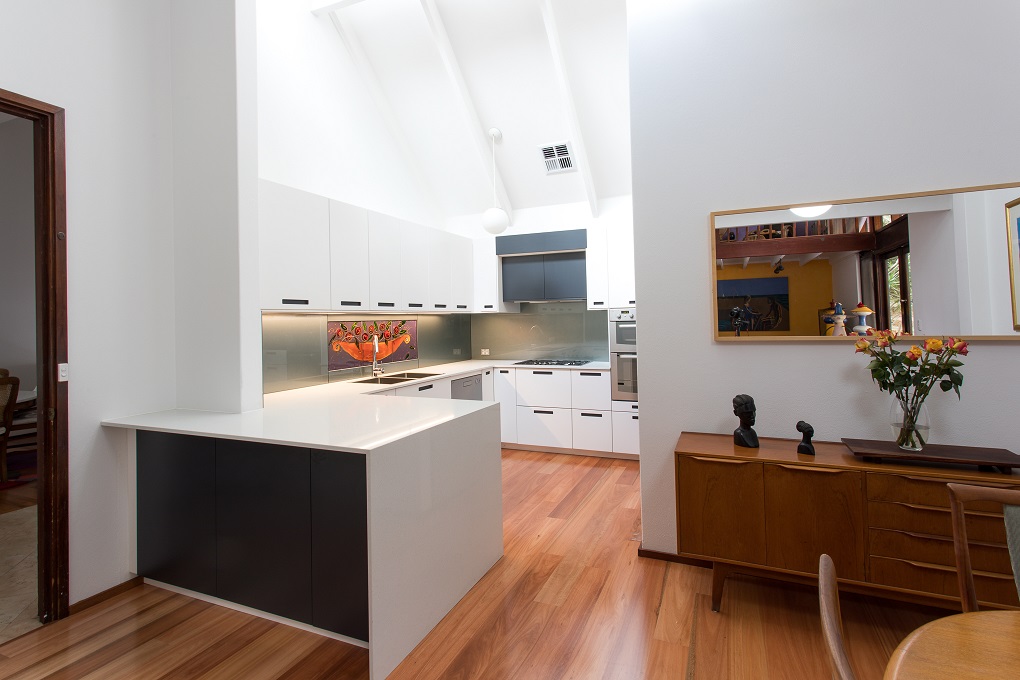 The owners of this property are long term clients of Perth TLC Group.  Their home is a gorgeous 1970's build with a 1980's add on.  The owners were looking to update their kitchen with the minimum amount of disruption to their every day lives.
The Perth TLC Group team stripped out the existing kitchen with strict instructions to keep the existing feature mosaic tile splash back over the sink intact.  A brand new modern kitchen with stainless steel appliances was installed. Modernised light switches and power points were also installed throughout the kitchen to carry on the sleek new look.  An amazing gun metal gray glass splashback was installed encompassing the existing mosaic tiles.  A full repaint was carried out once all other works had been completed.
The final result is an extremely stylish contemporary kitchen which will bring hours of cooking pleasure to our clients.
Request A Quote / Book in A Job