Full Home Renovation – Mt Lawley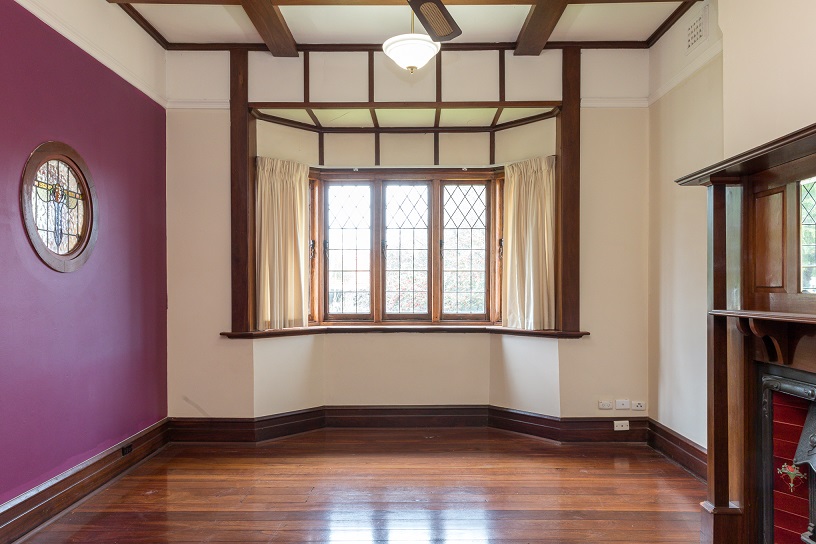 The owner of this Mt Lawley property lives overseas and contacted Perth TLC Group after carrying out a Google search.  The planning and preparation for this job was completely different to any other that we had completed due to the owner not being in the county.  They put a lot of faith in the Perth TLC Group team to make decisions on their behalf to ensure a smooth and cost effective renovation process.
The property had been tenanted for a number of years and the owners decided to carry out a full renovation to increase their rent role and attached a higher caliber of tenant.
We carried out a full strip out of the kitchen and bathroom.  A new kitchen complete with new fixings and appliances was installed.
The washing machine was originally in the kitchen so the bathroom renovation included moving all the services to allow for the washing machine to be relocated into the bathroom space.
Jarrah timber featured heavily in this property making the internal areas appear darker than they actually were.  Perth TLC Group carried out a full internal/external repaint of all walls, ceilings and timber work.
The original fireplace in the lounge room was retiled and repainted.
The timber floors throughout the property internally and externally were repaired, sanded and revarnished.
All light fittings were removed with new LED lights being installed in each room.
Existing door hardware was taken off and replaced with new chrome hardware.
New aluminium windows were installed to the kitchen, bathroom and bedroom 3 with new glass stacker doors added to the dining room.
Request A Quote / Book in A Job