Complete Unit Renovation – East Perth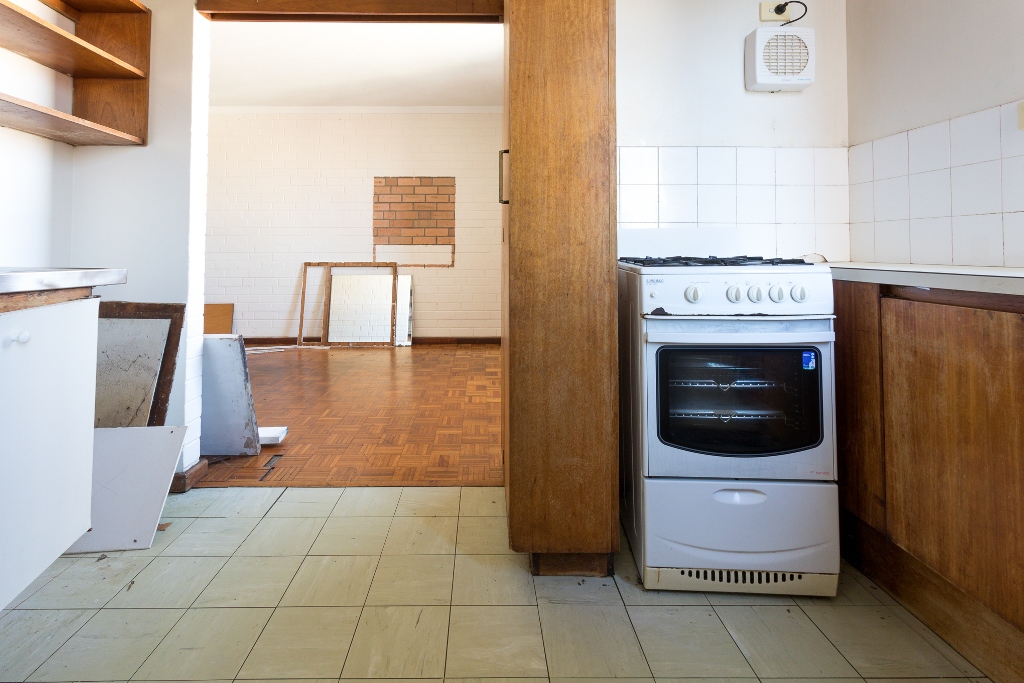 This is our third renovation in this East Perth complex.  As with the other units we have worked on, this unit is an investment property, and renovating has enabled our owners to bring in a higher rental return and a better standard of tenant.
This unit was located on the 5th floor of the complex which created the need for a comprehensive daily run sheet to allow for the constant traffic from residents using the lift and stairwell.  Perth TLC Group had to remove and reinstate all materials, carpets, electrical equipment, doors, window furnishings vanities, kitchen benches etc using the lift and stairwell while being understanding and respectful of the needs of other property owners and tenants.
The works for this unit consisted of a complete strip out.  A brand new kitchen with stainless steel appliances was installed. New light fittings, with modernised light switches and power points were also installed throughout.
Complete bathroom upgrade was carried out with new toilet, vanity and chrome fixtures. New white gloss wall tiles and cappuccino floor tiles were laid.
The worn carpet and vinyl was replaced with new acoustic rated timber-look vinyl floor planks with matching Scotia molding to give the unit a new modern feeling.
New melamine wardrobe/cupboard doors were installed in in both bedrooms.
Once all of the this was complete the unit was painted throughout including walls ceilings and all wood work.