Small Unit Upgrade – Beechboro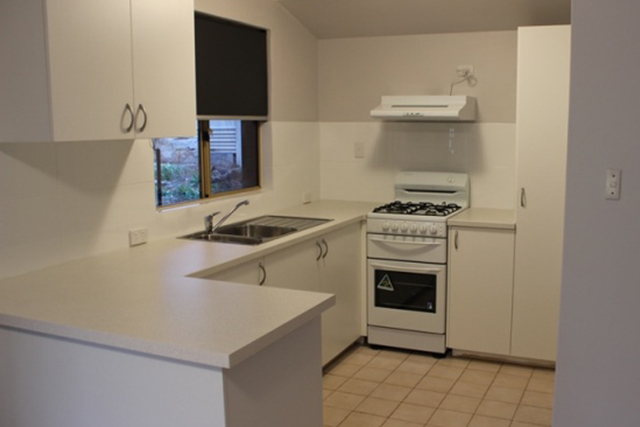 Perth TLC Group were commissioned to complete a small upgrade to this 3 bedroom Beechboro unit. As you can see from the photos this property was in a very poor condition. The existing kitchen, bathroom and laundry were stripped out.
A kitchen renovation included the installation of new kitchen cupboards, new fixtures and appliances.
The bathroom renovation consisted of the installation of a new vanity, shower, shower screen, mirror and all fixtures.
The laundry renovation was a quick refresh with a new laundry tub and splashback tiling.
The owner of this property opted to keep the existing floor tiles and carpets and paint the property herself.
The difference this small renovation made to the property is amazing.
Request A Quote / Book in A Job