One Bedroom Unit – Shenton Park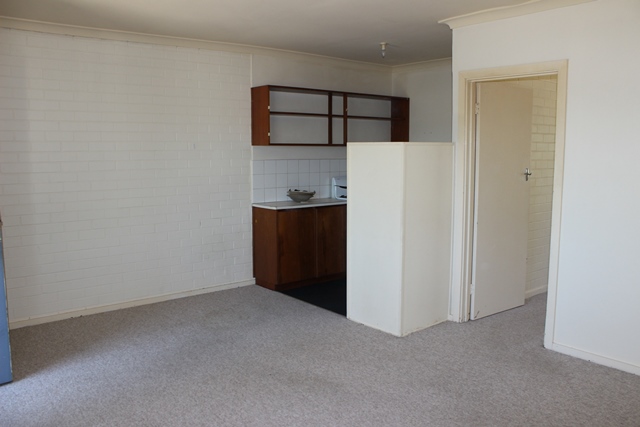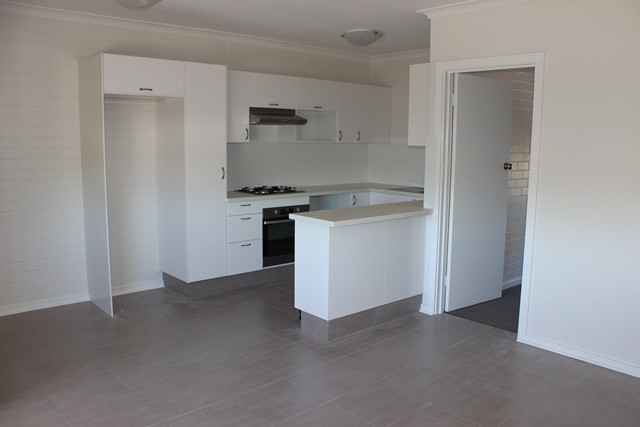 The owner of this small one bedroom unit wanted to give it a fresh new look prior to re-renting. Perth TLC Group completed a total strip out of the kitchen, bathroom, bedroom all flooring and window finishes.
The kitchen renovation included a new workable kitchen with extensive storage and new appliances and new tiled flooring (which then flowed through to the living area to give the appearance of a larger space).
The bathroom renovation was slightly more complex due to the small size. A new toilet, shower and vanity were added to the bathroom as well as new tiling and a complete re-paint. The unsightly hot water service was covered and a small storage cupboard system was installed.
New carpet was installed in the bedroom. New door hardware and window treatments were install throughout.
The property then underwent a complete repaint to all walls, ceilings, doors, door frames and window frames.
Request A Quote / Book in A Job