Outdoor Area Refresh – Nedlands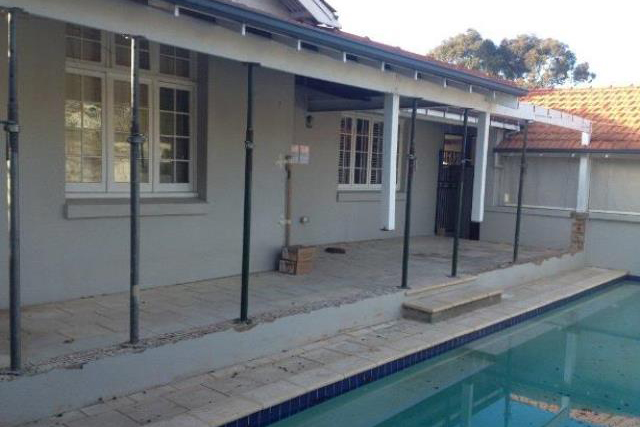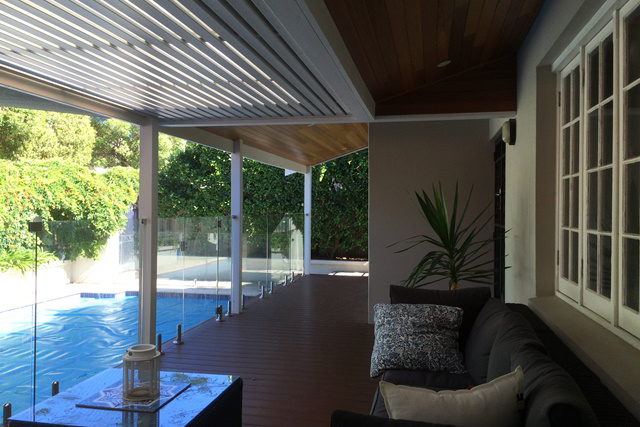 The rear pool area at this property was unusable in its current state.
Perth TLC Group was asked to help transform this this area into a family friendly space.
We removed the existing pergola, pulled up the dated tiled flooring and removed the rendered brick wall bordering the pool.
A new glass pool fence was installed to replace the brick wall.
New external floor boards were laid and a new prefabricated pergola was installed.
To finish the area off the exposed eaves were lined with Cedar.
Request A Quote / Book in A Job