Floor Boards – Subiaco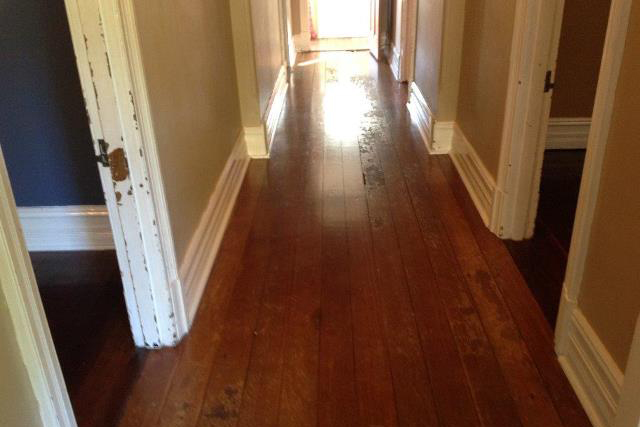 This old traditional Subiaco property was in desperate need of a refresh. The current owners wanted to try and gain a higher rental income from the property so commissioned Perth TLC Group to complete some minor works to improve the appearance and gain the interest of suitable renters.
All the walls, ceilings, cornices, doors, door frames and window frames were repainted in bright new modern colours, The badly scratched and worn floor boards were sanded and repolished and gave the entire property and sleek new feeling.
The front and rear gardens were completely overgrown from years of neglect. The property now boasts tidy gardens with a full front hedge screening the front bedrooms from the street.