4 Bedroom Refurbishment – Myaree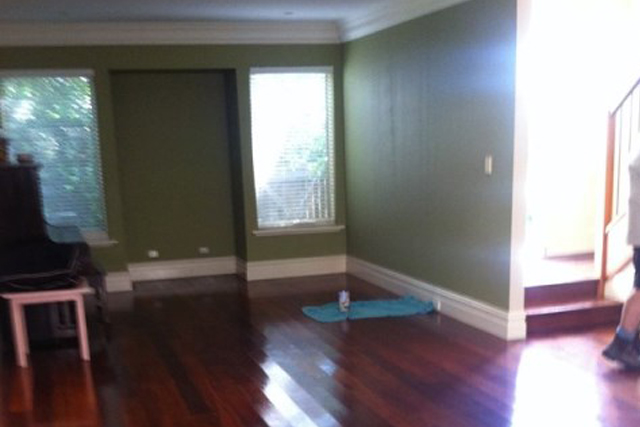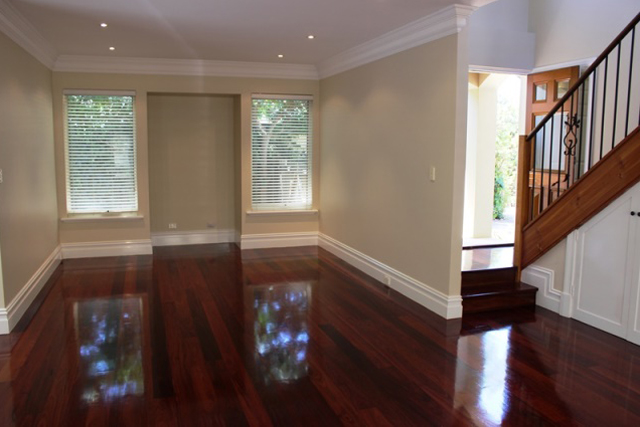 Perth TLC Group were commissioned to carry out home improvement renovation works to this modern 4 bedroom family home in Myaree prior to the owners putting it on the market.
The floor boards were polished throughout, new carpet was laid in all bedrooms, new window treatments were installed to all windows.
The property had a full exterior and interior repaint including all door frames, window frames, walls and ceilings.
Along with this a full roof inspection and roof repairs were completed with internal water damage repairs then carried out internally.
The front and rear out of control gardens were cut back. The paving at the rear of the property was high pressure cleaned to remove all the unsightly mold stains.
Asphalt repairs were also made to the driveway.
Request A Quote / Book in A Job